The pleasure of reading accessible to everyone. New trends in children's book publishing in Bologna.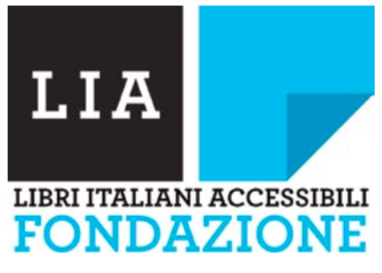 In the wonderful setting of the Municipal Archiginnasio Library of Bologna, an international meeting of the Federation of European Editors was held on September 21st relating to new trends in the field of children's book publishing. The meeting was organized in the context of Aldus, the network of European fairs coordinated by the Italian Publisher Association. It brought together Italian and foreign experts to discuss trends in children's book publishing, a particularly dynamic field. The Bologna Children's Book Fair is organized annually in Bologna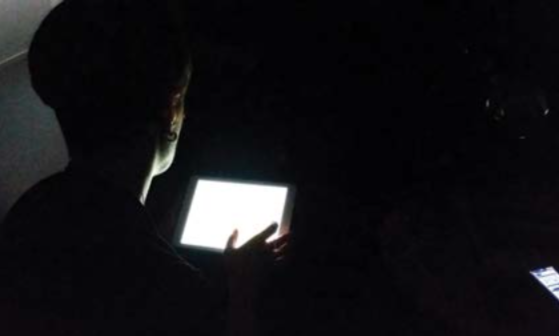 On the occasion, many topics were discussed by conference speakers: from the development of publications in multimedia environments to promoting the importance of reading from early childhood, from the new applications based on augmented reality to the sale of rights abroad.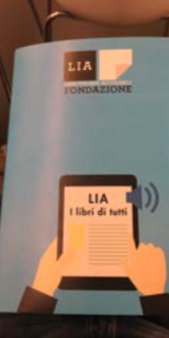 A particular focus was placed on the issue of accessibility, thanks to the participation of Mario Barbuto, President of the Italian Blind Union and Director of the Cavazza Institute, and of Cristina Mussinelli, General Secretary of the LIA Foundation (Accessible Italian Books). Dr. Barbuto talked about the collaboration between the Union and LIA while Cristina Mussinelli, after speaking about LIA's consulting, training, and research and development activities, introduced the protagonists of Reading in the Dark. This particular format was put together to speak about the work of the Foundation and the promotion of accessible digital reading, through a highly engaging and exciting experience. Giuseppe Festa, author of La luna è dei lupi (Salani) and Bana Abraham, a young blind reader, alternated in reading some of the passages of the novel in different ways: paper book and ebook on a tablet for the author, paper Braille and digital Braille for the reader, hence demonstrating that everyone can read what they want, how and when they want.