Blind protagonists at the forefront of works of fiction.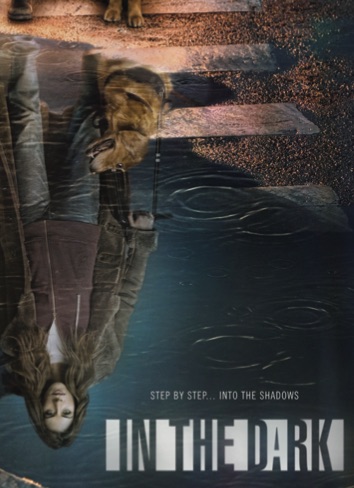 On the screen as well as in the pages of books, the character of the blind detective is often portrayed as some sort of figure with supernatural powers. As a collective impression according to which vision loss allows one to sharpen the other senses, some authors create for their characters who, like new Tiresias, investigate, anticipate and unravel the secrets of the criminal world. Sensitive, perceptive, capable of investigating difficult situations in depth, already the protagonists of crime stories in literature, cinema and television, blind detectives are today experiencing renewed success, as evidenced by the television series "In the Dark" now in its second season. 
At the centre of this exciting crime series is Murphy Mason, a young and beautiful blind girl who begins to investigate a murder after she witnessed it. Helped in the investigation by her guide dog, the trusted golden retriever Pretzel, the intrepid Murphy fearlessly tackles crime and corruption episode after episode. Her unconventional approach to the craft and her ability to turn disability to advantage have made "In the Dark" such a huge success with audiences and critics that a third season is already planned for 2021. Despite being a fiction, each episode presents blindness with a good deal of realism. Lead actress Perry Mattfeld was coached for the role of Murphy by blind counselor Laurie Bernstein, and two blind persons are participating in the series: actress Calle Walton as well as one of the screenwriters. Murphy's character twists some of the stereotypes about visual impairment, showing a rebellious girl, struggling against the oppressive protection of her family, a contemporary young woman in search of justice who, instead of working at her parents' guide dog training school, prefers tackling dangerous situations.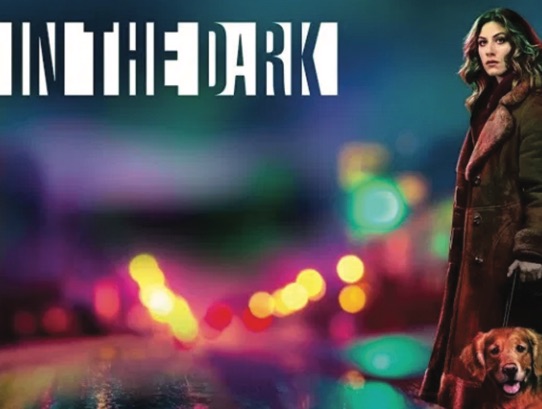 Another American series titled "See" tells of protagonists in a dystopian future in which the Earth is populated by blind people. Those who see are considered heretics. When a man who has retained the ability to see appears, the rest of the survivors try to capture him in order to eliminate him.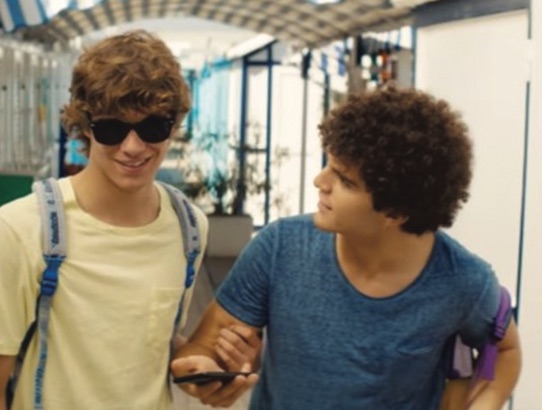 Distributed by Netflix in 2020, it is also worth mentioning the Italian film "Sotto il sole di Riccione" (Under the Riccione Sun), in which director Enrico Vanzina presents, in a holiday comedy like those that made him famous, a young blind protagonist struggling with his first sentimental emotions. This is not a crime story, of course, but it is an example of how relevant is a narrative that presents aspects of life from different perspectives.
After all, in the past, visual disabilities have been a creative reservoir on which to draw to tell how diversity can become a resource. One example is the series of novels by Ernest Bramah, a nineteenth-century English novelist, who put the character of Max Carrados at the centre of his books.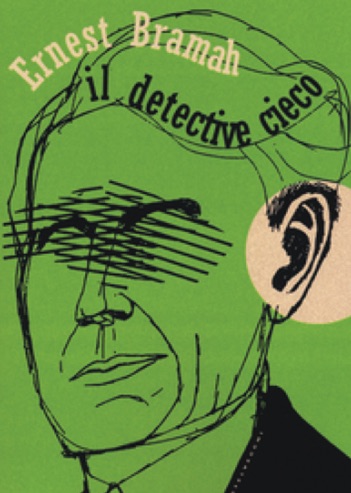 A private investigator, after losing his sight following a fall from a horse, Max Carrados uses in his profession his four remaining senses combined with exceptional perceptive skills. Published by Castelvecchi in the volume "The Blind Detective," the adventures of Carrados show how his deductive abilities, superior to those of his friend and rival Sherlock Holmes, are proof that sometimes, in the world of crime as in everyday life, he sees more deeply those who, ironically, live with vision loss.