The close relationship between the physical places of a city: streets, squares, palaces and the memory of these in the stories of its authors.
Cities live on meaningfully through those who live and experience them in their writing. The structure made up of streets and buildings, more or less large, more or less important, is a vast network made up of memory spaces that we say today are geolocated.
There is an author behind each of Bologna's abundant stories.
Some really happened and others are imagined. These intertwine with each other, take up space in the buildings, maintain links with the present to keep alive our hypothesis for the future. Roberto Ravaioli, author of the writers' map of Bologna published online in May this year (https://www.bibliotecasalaborsa.it/content/) guides us to a reading of the city map in relation to the characters who have given body to the creativeness that has made this city great.
The project supports the program for the enhancement of the archives, the museum houses of writers ongoing with the Institute of Cultural Heritage of the Emilia Romagna region.
Ravaioli brought out otherwise invisible stories from the dense network of city streets. He voiced forgotten stories and emphasized important links between the city and its people. Consulting the map's contents is like an emotional journey between places and people, real and imaginary. There are particular places where these bonds are stronger than others. For example, Galvani provides a tangible continuous research leading from Giovanni Pascoli to Pasolini, from Giosué Carducci to Roberto Roversi. Galvani is an important crossroads that allows one to take different routes to visit the contents of the map.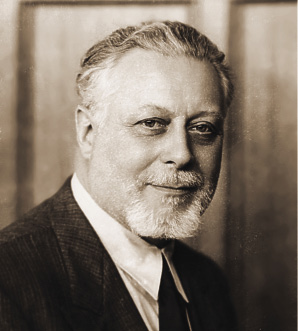 One of these leads us to a text by Alessandro Chigi, a zoologist who came across the Cavazza family: "In the home of Count Cavazza, people did not dance, but I had become one of the usual guests on Thursday evening together with various Bolognese personalities. Giosué Carducci also went there, but not for receptions; he enjoyed playing trump cards and liked that a flask of Chianti be placed on a small table next to him." [Trans.] Thanks to the map of writers, it is possible to navigate and reconnect the stories of this stone archipelago that is Bologna, listen to its voices, read its words, learn of its areas in another light.