Among the many cultural circles of Bologna in the nineteenth century, Donna Marì's palace was one of the central venues in the life of the city.
There is a very rich and extraordinary world in the Bologna of the nineteenth century: that of cultural circles, academies and noble homes. Among these, one of the most famous, for its venue, for the protagonists who came and went, and for its name is the sitting room of Hercolani, centred on the figure of Maria Malvezzi Hercolani, known in all of Bologna as "Donna Marì."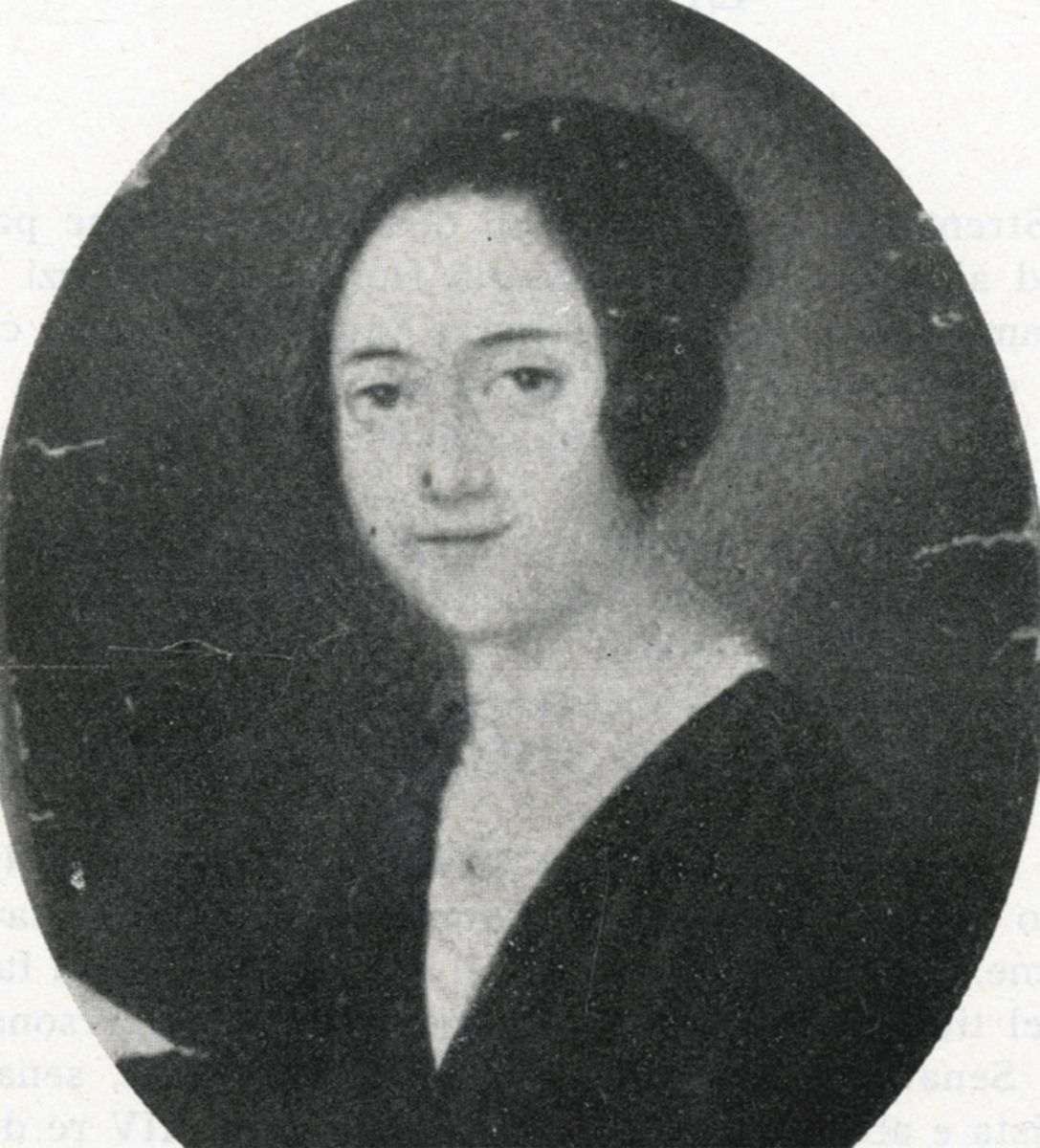 Born on June 25, 1780, she married Prince Astorre Hercolani at the age of 18, and made her palace in Strada Maggiore one of the main venues in the life of the city (together with the sitting rooms of Murat, Rossi Martinetti and De Gregorio). Left a widow in 1828, it was this situation that contributed to enhancing her social role: Marì was entered in 1831 in the Papal State's records of political compromises because in her palace were held "meetings of extravagant liberals."
In her sitting room, culture was in abundance: Marì attended concerts of the Società del Casino; she founded the Filodrammatica Academy (her passion for theatre led her to marry in 1845 the actor and patriot Francesco Lombardi, who was "a turbulent and proud soul who was fatally injured by a servant"); she was a friend of important musicians such as Gioachino Rossini.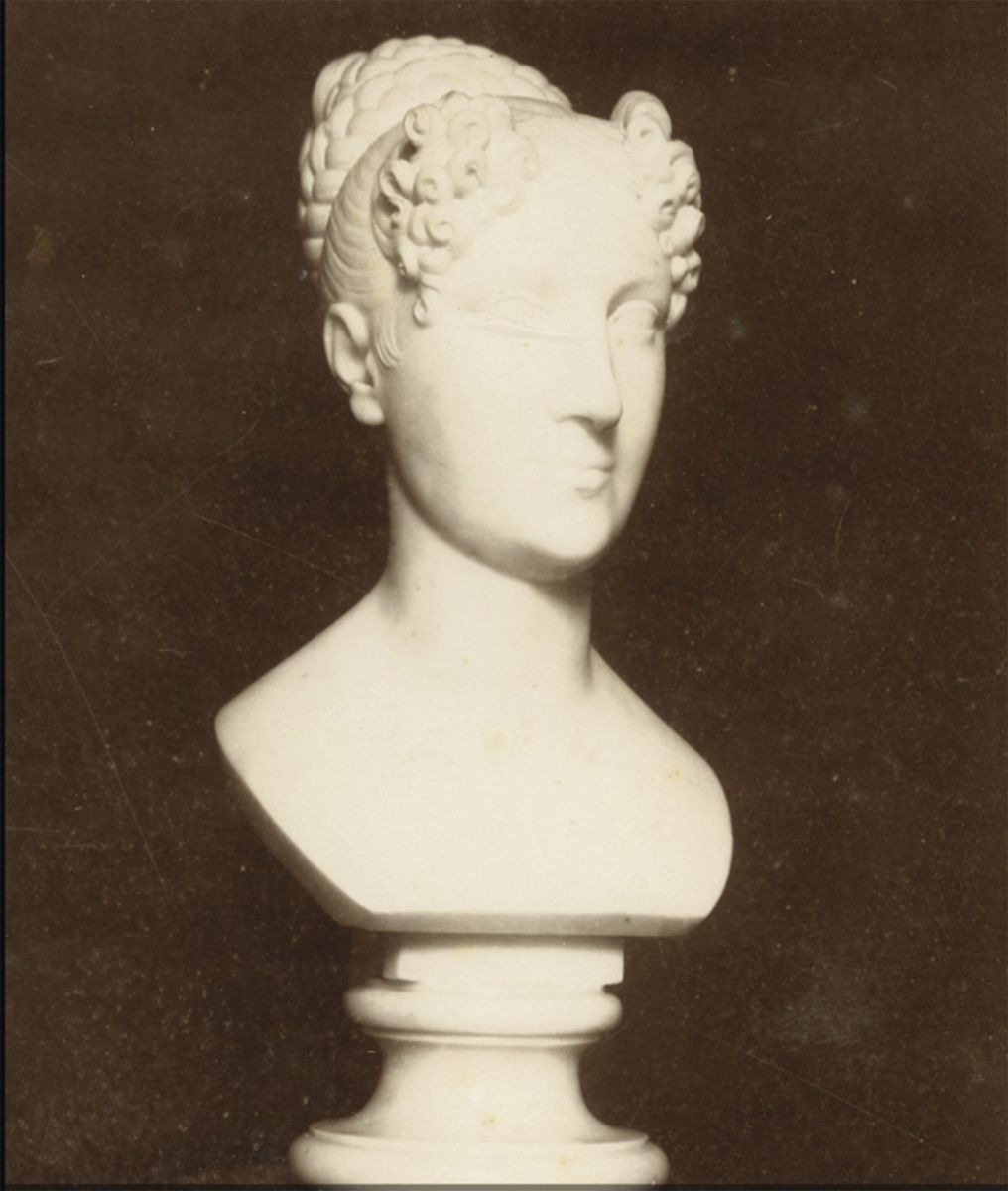 It was Rossini who, in musical soirees at the palace, performed her appropriately adapted works and was so close to her he helped her in times of economic hardship. Maria who was a "good and noble lady generally loved by everyone," died in 1865 and, as Bottrigari wrote in his Chronicle of Bologna, "With this death will now close a home which was always open to men of merit, to respected artists and to our distinguished society."