Mauro Felicori's role as administrator of public and cultural institutions.
When one thinks about public administration, at least in Italy, an association of ideas which immediately comes to mind is the waste of resources: both the poor governance of managers or officials, and the inability – technical or regulatory – to begin and maintain the proper use of available resources (whether there are few or a lot) to translate those into structural and lasting outcomes. 
Often – too often – managers of public affairs hide, rightly or wrongly so, behind a veil of rigid ideological and organizational structures in which are embedded public bodies. A chorus of "I wish I could, but I can't" rises in every corner of the country, becoming a clear admission that nothing can be done against the status quo. But of course, it cannot be this way, and it is not. Beyond the general experience, or the mere clichés, there are numerous demonstrations of good practices and management in our public administration, credited to the initiative of executives who really want to leave their mark. One of these is Bolognese Mauro Felicori, a graduate in philosophy, a scholar who has devoted immense effort to his city as well as to the protection of the cultural heritage of our country. He made national headlines as a result of his careful and dauntless management of the Palace of Caserta which, under his management, has experienced significant economic and cultural outcomes (substantial budget and double the number of visitors). Dr. Felicori has already been quite well known in Bologna since the 1980s, having held various key roles within the municipal administration of the regional capital relating to cultural and youth policy. We owe him Bologna's nomination as the European Capital of Culture 2000, as well as its active participation in the Jubilee of the same year. Versatile and incapable of remaining within the boundaries of the status quo, Mauro Felicori is unquestionably an administrator who addresses head on the difficulties of everyday life, always trying to overcome them.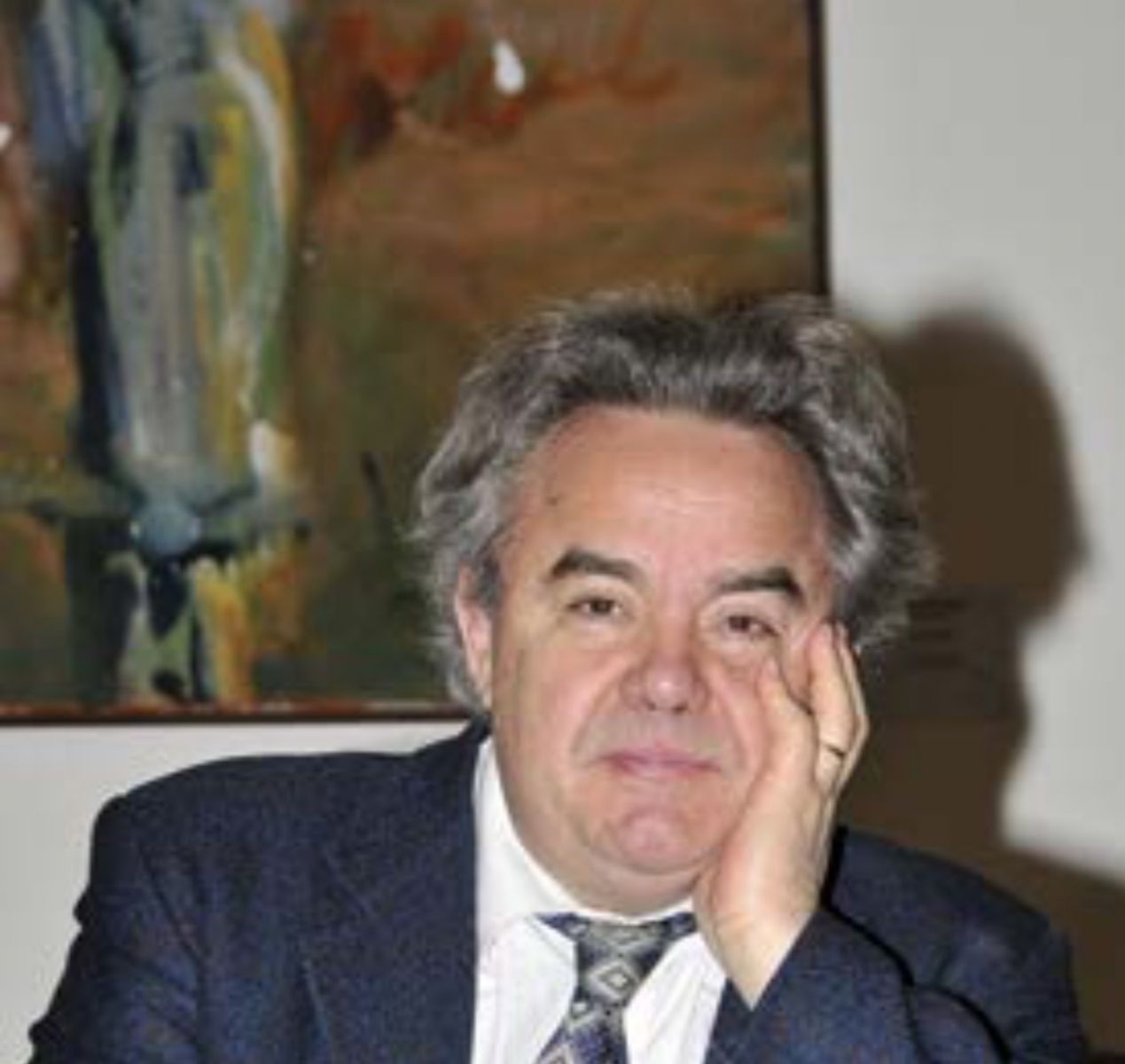 We asked him if there was an approach to maintaining the scope of public administration in the context of virtuous practice or if a loss of efficiency and results is now inevitable. The answer was a combination of pragmatism and a broad vision of current events. According to Dr. Felicori, we must face the fact that the existing scarce resources are the result of decades of waste without any real control and that, therefore, it is inevitable to better manage what is now available to administrators of public affairs. We cannot complain about what we no longer have. However, it is necessary to reinvest in what is still available, both in terms of a full and proper use of funds, and, perhaps even more so, an investment in managerial skills. Therefore, the training of administrators can no longer be overlooked precisely to guarantee that tools, also borrowed from the experience of the private sector, allow the best use of available resources, however scarce they may be. 
This is a direct expression of the innovation essential to understand the intrinsic value that culture has and should have in the very essence of a nation. According to Mauro Felicori, this is a strength in which we should invest, not an expenditure to be minimized. Not only because Italy is one of the richest countries in artistic treasures (a circumstance that is sometimes echoed as a self-sufficient slogan) but also and above all because the dividend that bestows culture cannot be subjected to the mere criteria of economy, responding to collective and individual needs that see in the Constitution an attentive guardian. However, this same Constitution does not "print money," as our interviewee reminds us. The principles must adapt to the reality, inspiring private cultural and welfare organizations not to be stonewalled to a role of public funding collectors or to simply hope for a past that will never return; but rather to become the protagonists of their own destiny. In fact, not even they can escape the criteria of effective and self-sufficient management, having to thwart themselves to resorting to the aid of the public where it is truly indispensable, fully dealing with reality. Management therefore has to be properly trained, thus allowing the proliferation of independent realities that will allow the widening of an audience of more unique and independent voices, increasing the push for democracy required by the Constitutional Charter, opening up an avenue for collaboration between public and private networks.
Mauro Felicori has amply demonstrated that by combining personal aspirations with principles of sound administration we can obtain satisfying and gratifying outcomes for the common good. We need the right preparation as well as an open mind ready to address difficulties dictated by logistics and even by people who cannot keep up with the times, convinced that some of the privileges of the past were not, in reality, actual waste. After all, as Dr. Felicori points out, the first source of energy is in fact energy conservation: by avoiding unnecessary emissions, more resources will be available to allocate to those who really need it most.